WHAT'S THE BIG DEAL?
"Life moves pretty fast. If you don't stop and look around once in a while, you could miss it." Ferris Bueller
30 BEFORE 30 is about slowing down and making sure that you don't "miss it". The "it" is life. It's never too early to live your dreams and make amazing memories. Sign up today and begin to live your life to the fullest.
OUR AMAZING TEAM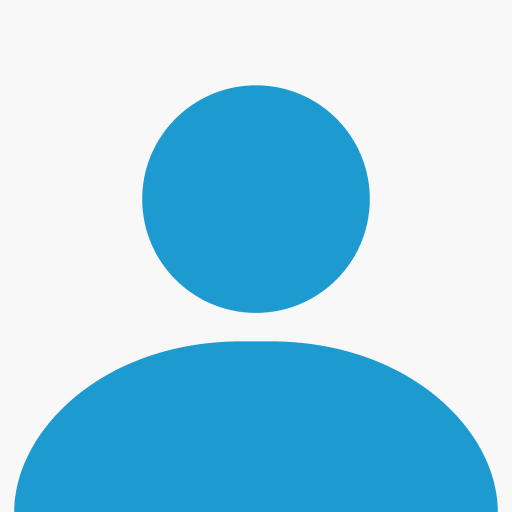 Ana Carrillo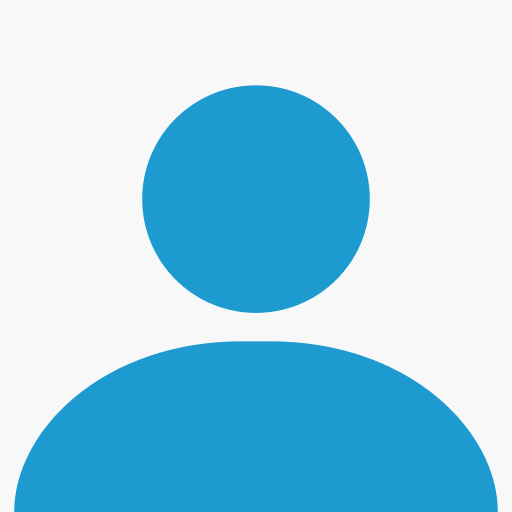 Dave Betts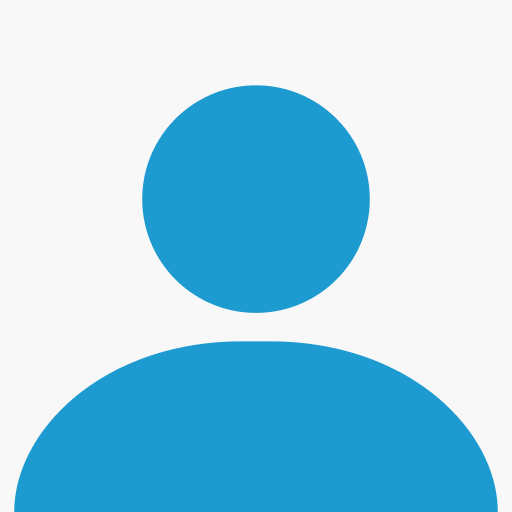 Hysen Sisco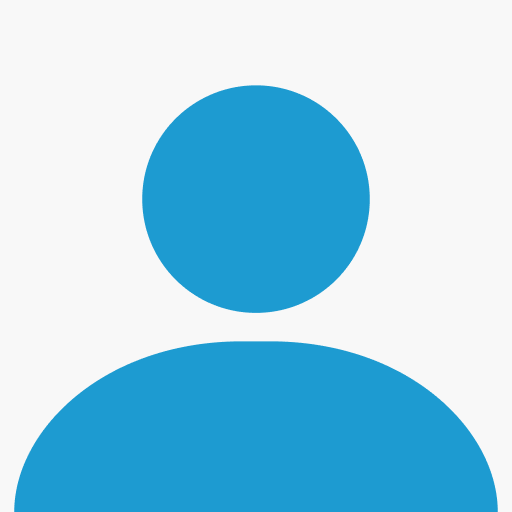 Daniel Stadler
Akak Almaz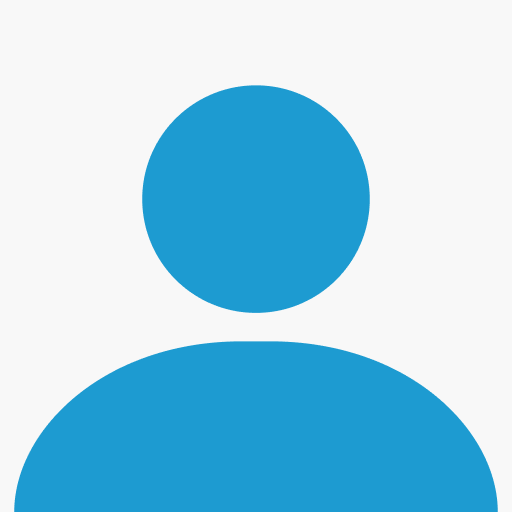 Vanna Sok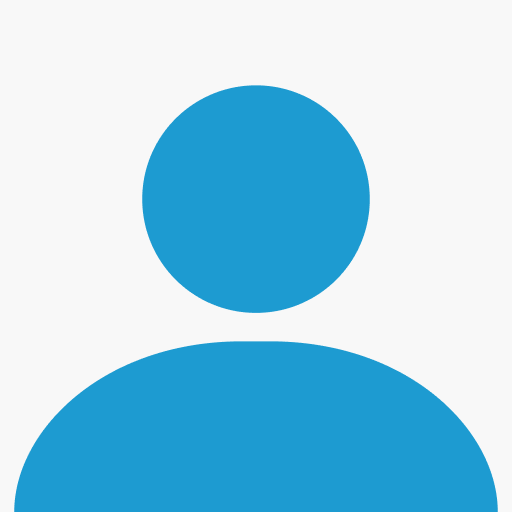 Kodi O'Neil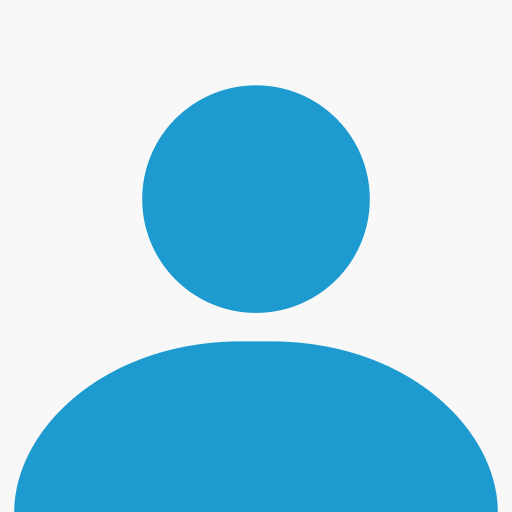 Juan Aleman